about us
---
The Kitchen Studio is a gastronomy content production space! Part of Brandscape marketing agency, it started out as where we produced the contents of our customers.
With the evolution of the project, one day we are a photography studio or a video set, and in another we become a space for events or workshops.
Whatever the scope, this is always a meeting point to experiment, gain knowledge and, of course, to share recipes!
The Kitchen Studio is for people in the food industry, but also for people who are inspired by good food!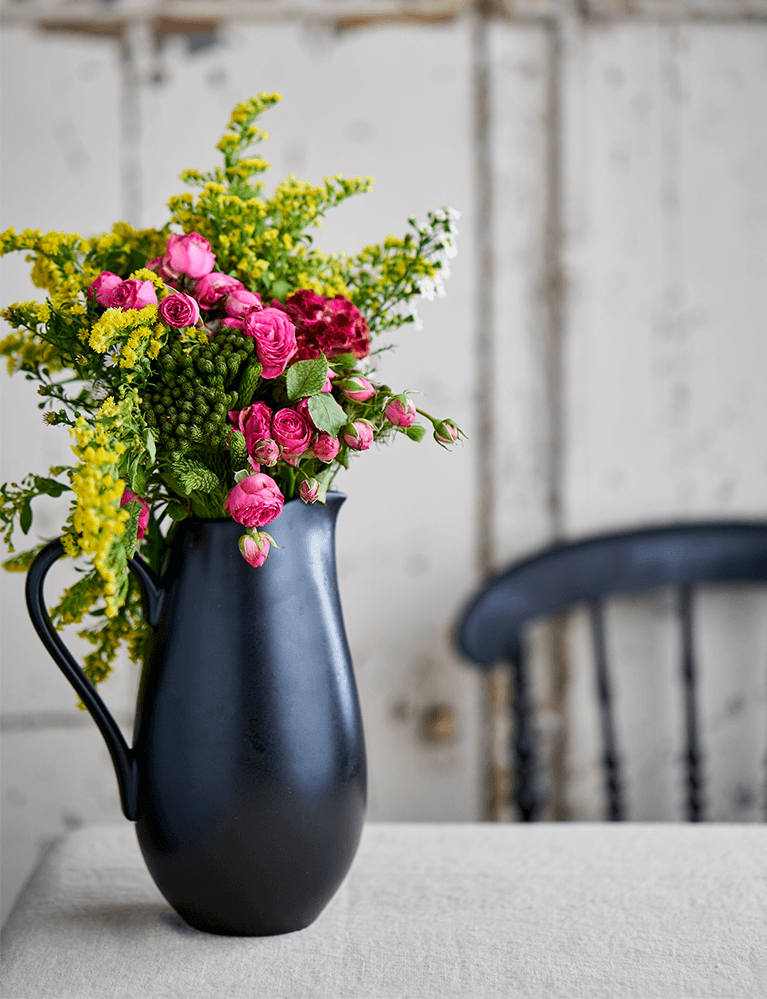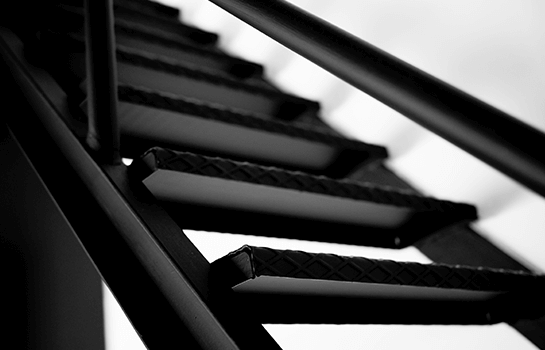 There is no sincerer love than the love of food.