Our Work
---
We are experts in food photography. We have a team of photographer, stylist and even chef for your food photography productions.
Photo, Video and more
---
Kitchen Studio is part of Brandscape, an agency with over 15 years experience in Food Branding, Food Photography, Food Styling, Food Design, Food Marketing and Packaging, which has worked with brands such as Bimby, Nestlé, Branca de Neve, Espiga, restaurant Tavares, Continente, Nacional, Milaneza, Pingo Doce, among many others.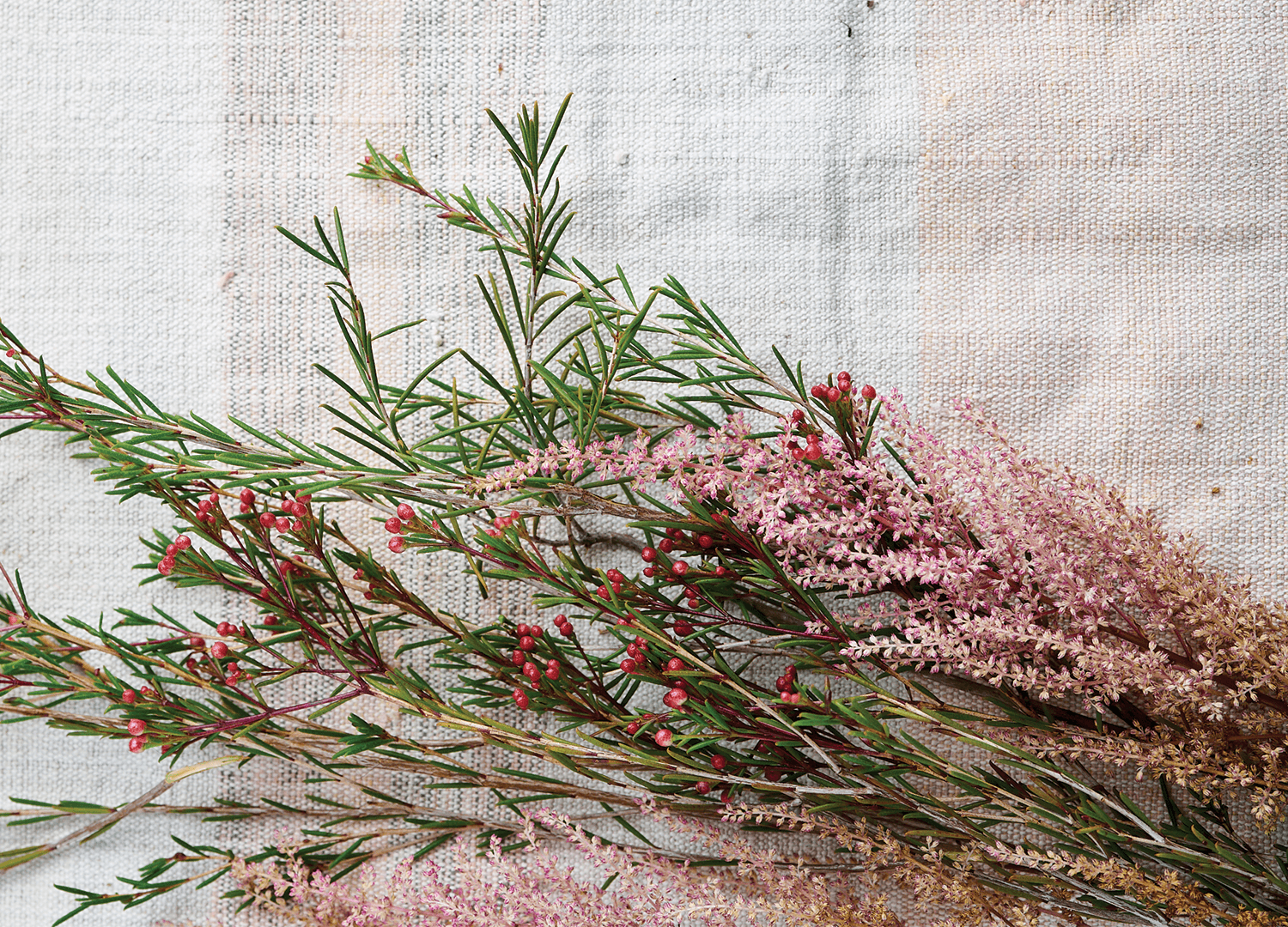 Experiences
---
In Kitchen Studio also take place private gastronomic events. We like to get to know your group in advance (minimum 10 and maximum of 20 pax) and prepare a venue that you will never forget. Unique experiences, positioned between dinner in a restaurant and an evening at a friend's house. Find out more about the experiences available now, or challenge us.